Listen
Listen
A laugh riot was had while making my latest video.... →
Listen
fluffy ass chickens →
I want chickens. I want a house for my chickens. A husband would be nice, but not necessary. 
Listen
Listen
#occupykc From the Perspective of My Shoes →
Listen
Insane times require insane solutions. Screaming... →
World Food Day KC 2011 Flash Mob →
A flash mob is happening on World Food Day in KC. Why? I'll tell you: did you know that 90% of US corn has been engineered to produce it's own pesticide, and none of it is labelled?
A public service announcement by Goofus →
My website is almost complete! Great news: the tv... →
1 tag
Listen
Listen
6 people have voted for my kickass car. I need... →
Workout Video for Shut-ins →
If you know any recluses or people who need help getting out of a chair, bed, or anything other lying-down furniture, my newest video might ease their pain.
5 tags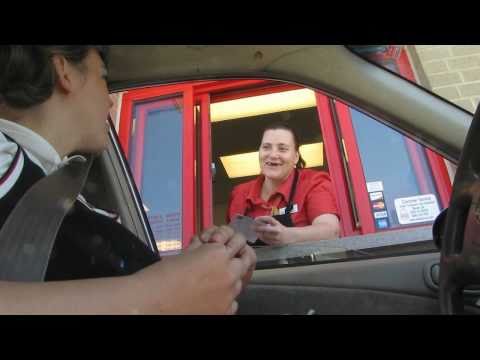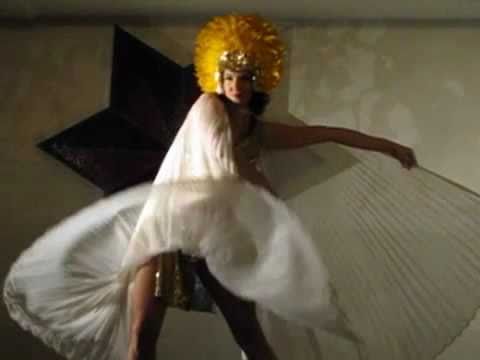 4 tags
Watch
Watch a sassy old broad marionette and see a barrel of blue clown shoes.
Listen
Watch
I agree to accompany the Puppeteer to the cave where all the puppets and marionettes are stored, even though I met him only days before. Before we set out, I had to clear the air, "You're not a serial killer are you?" In my mind, there was a 30% chance that he might be.
Listen
Listen
Watch
PUPPET PARTS Teaser for the soon-to-be released documentary about the Puppetry Arts Institute. This video will focus on the story of how two giant truckloads of puppet parts made their way to the Institute.
Listen